Thanks to a donation and the continued support from our friends at WoWTCGLoot.com, we have a pool of prizes which will be given away over the coming weeks.



To kick things off, we have 2x Landro's Lil XT companion pets to give away.



How to win? Simply log in to GuildOx, go to your http://www.guildox.com/go/options.asp>options page and update your guild's recruitment needs - you don't need to be a guild officer to do this. Anyone that updates their recruitment profile will be eligible to win one of these two companions. The prizes will be drawn on the 11th May so don't delay.



Your guild will then be listed on our new Looking For Guild (http://www.guildox.com/go/lfg.asp>LFG) page.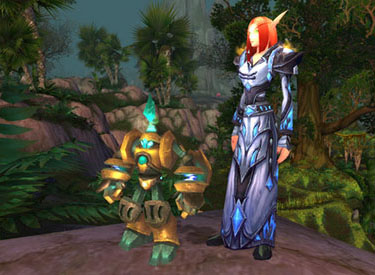 Are we still eligible if we're not recruiting any so we update the options page but don't have any boxes checked? Or do we need something to be checked?
Hi Vaugn - as long as you put in a guild name+server and just hit "update" then you will be eligible.
Done!
All your pets are belong to me.